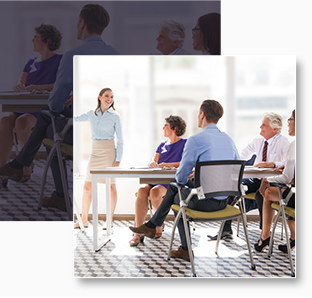 About
GMAT
GMAT Delhi is an initiative of Wisdom Mart which is India's leading organization for GMAT preparation and admission counseling since 1998. With over 15000 students sent to various universities in US and UK. Wisdom Mart is a natural choice for students preparing for GMAT or applying to foreign universities.
Know More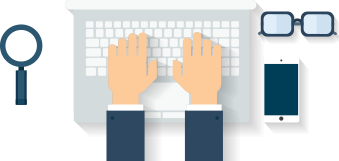 Quick Admission Guidelines
Although institutional requirements vary, the standard components of a complete application include the following:
Targeted Universities
Wisdom Mart is known for its thorough research and professionalism in the field of education abroad.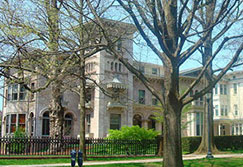 Yale School of Management

The Yale School of Management is the graduate business school of Yale University and is located on Whitney Avenue in New Haven, Connecticut, United States.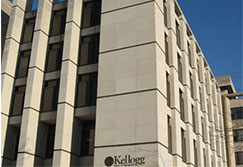 Kellogg School of Management

The Kellogg School of Management is the business school of Northwestern University in Evanston, Illinois, with additional campuses in downtown Chicago, Illinois and Miami, Florida.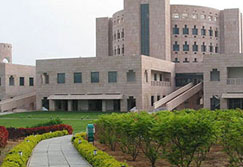 Indian School of Business

Indian School of Business, a private business school in India with campuses at Mohali, Punjab and Hyderabad, Telangana, is a non profit organization.