Test Preparation
At Wisdom Mart we provide test preparation for GMAT, GMAT, SAT, TOEFL iBT and IELTS through classroom courses, online courses, private tutoring and small group tutoring. Two kinds of training programs are offered - classroom - based training and non-classroom, computer-based training especially for working professionals. The students can access facilities such as library and computer lab at all working hours. Along with a well chalked- out study material by Education Testing Service (ETS), a US agency, Wisdom Mart uses its own well-researched material that is regularly updated.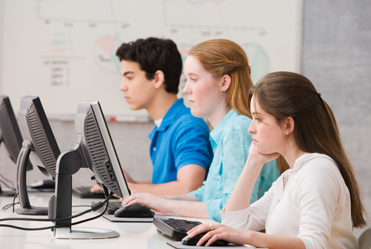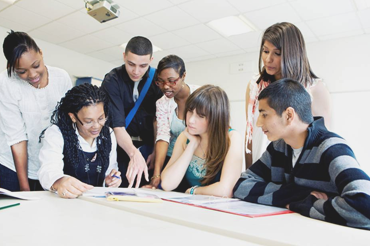 Admission Counselling
Our next area of expertise is admission counselling. We, at Wisdom Mart, help students get admitted to the universities and the course of their choice that best suit their aspirations and expectations. We provide complete guidance for the admission process and direction for short-listing of universities, short-listing of courses and documentation process.
Visa Guidance
We guide students to help them prepare the documents and train them thoroughly that enables them successfully face the Visa interview. Our overseas information resources help us keep abreast of changes in Immigration Laws, Rules and Procedures, thus ensuring a near 100% success rate of the study abroad aspirants in Visa interviews.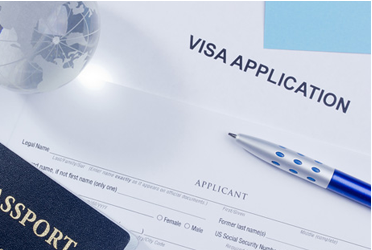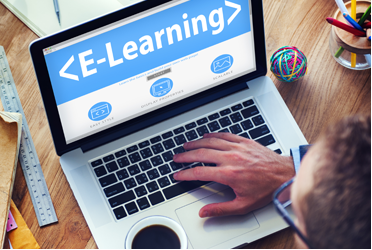 E-Learning Solutions
This is a value added innovative service that WM extends, to students who can't be physically present for the interactive sessions at our centers. We have an online virtual classroom which helps students attend classes on GMAT, GMAT, IELTS, TOEFL and SAT on our interactive portal. Our faculty members mentor the students online to facilitate their proGMATss in standardized tests. The students can also avail themselves of e-learning material tests and other online services.